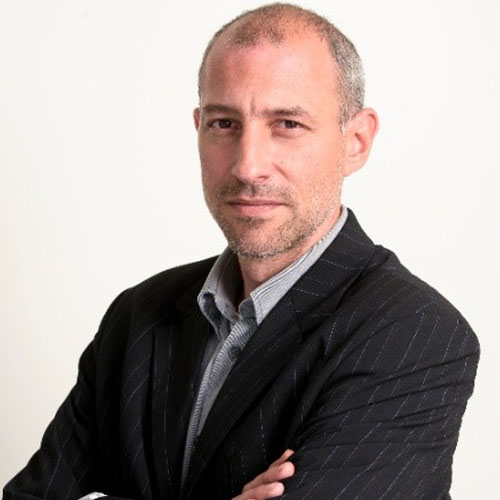 Olivier Massat
Director of the Plant Heritage and Biodiversity Department - City of Tours
---
Olivier Massat has been a territorial engineer for nearly 15 years and has been a chief engineer since 2018 after passing the competitive examination. He is the Director of the Plant Heritage and Biodiversity Department, a department shared between the city of Tours and Tours Métropole Val de Loire.
He began his career working on issues related to water resources (sewage system, preservation of water and soil quality, etc.), and now focuses more broadly on the quality of life of the people of Tours.
Vegetation, transitional urban planning and soft mobility as a vector of well-being, this is the niche that the municipality has chosen, and for which Mr Massat and his team are innovating in order to leave a little more room for nature in the city and thus make it more resilient.